TWUC is not just for Texans!
We are serving life, disability & critical illness insurance underwriters in Texas, the Southwest & beyond.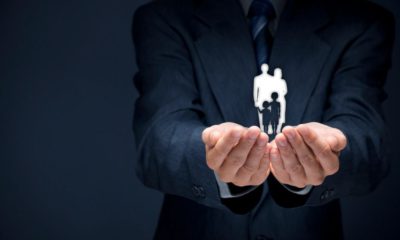 The Texas - Wide Underwriting Conference was formed in 2011. In partnership with local underwriting organizations in Texas, we organize an annual conference in October of each year. Our goal is to provide underwriting professionals with an opportunity to expand their knowledge in risk selection and to connect with peers in the life and health insurance industry across the US.
We welcome you to join us at our event!